Social Media Marketing has been the most effective tool to create brand value. The Social Media Marketspace captures most of the value for brands. However, this marketing space keeps changing so fast that it's hard to keep the track of! These changes can present a lot of challenges to brands. Many companies struggle to cope up with challenges and pivot their strategy to successfully achieve the goals. Likewise, it's hard to do it all by yourself while you focus on bigger goals, isn't it?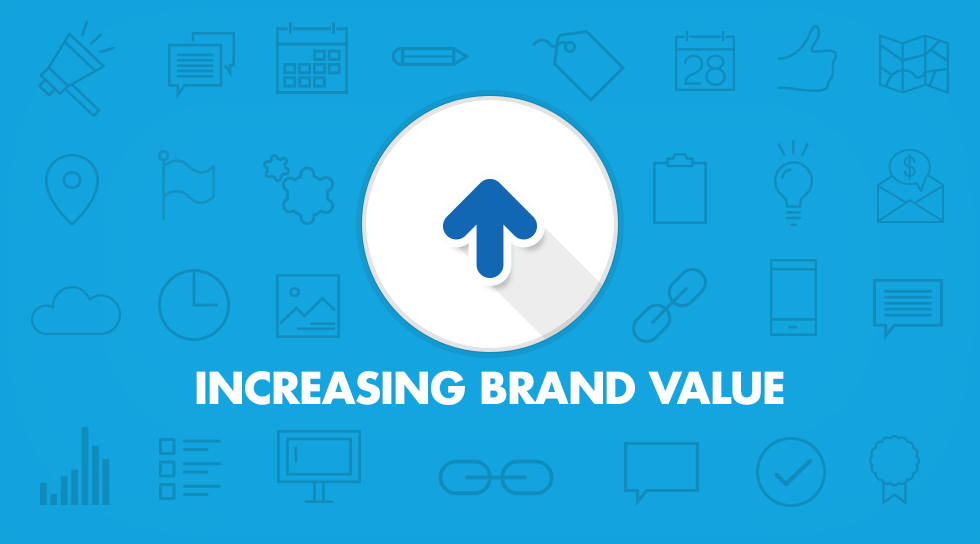 Turn Potential Leads and Create Brand Value
Brands should entrust digital marketers that help create brand value. Having a trusted digital marketing partner can help you focus on bigger goals. ZuGroup is one that excels at helping brands thrive and achieve their mission. This Miami-based group of digital marketing experts can help your business grow and flourish. With the right expertise, you can make your strategy more effective. For businesses, Social Media Management bridges the gap to attain profits and expand the customer base. Through effective Social Media Marketing, you can turn potential leads into sales.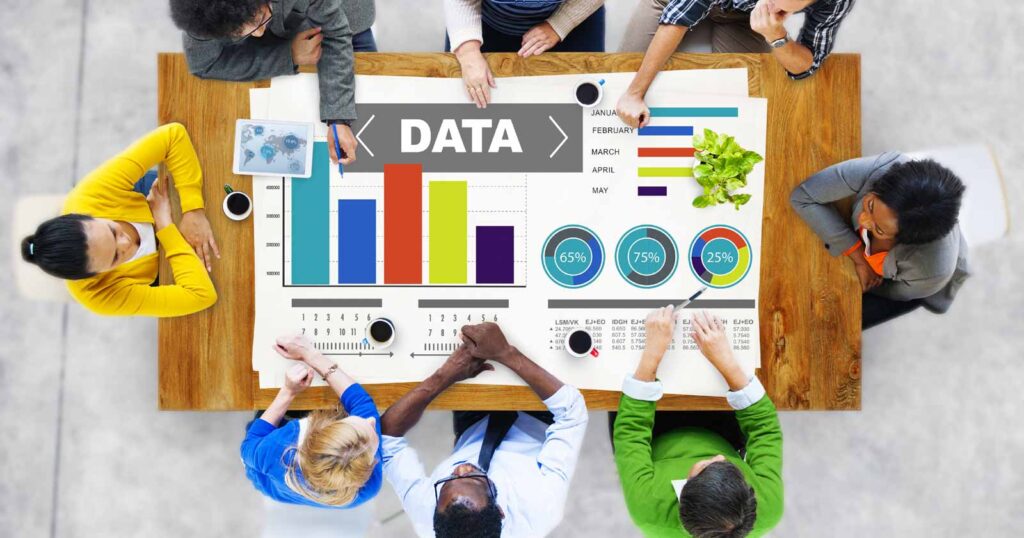 Gain Marketing Insights to Develop Social Media Management Strategy
Managing Social Media can bring you a great deal of business. There are 4.66 Billion active internet users in the world and some of them can be your customers. With the right tools and expertise, you can boost your social outreach and offer an incredible experience to the target market. Turning potential leads into customers require more than just managing your Social Platforms. It involves content creation by gaining market insights.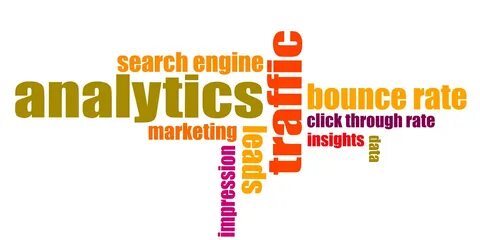 Workable Insights and Metrics is What Social Media Management Gets You
If you're marketing and advertising your product and still wait to see the number growing, you need to rethink. You might miss your best shot while thinking about putting in more money without a certain outcome. You need to analyze social media metrics and assess your presence across the market. This process of assessing provides your business with workable insights. You will eventually know what works best for the business and what does not! Doing so will also help you strategize social media marketing plans and design effective campaigns.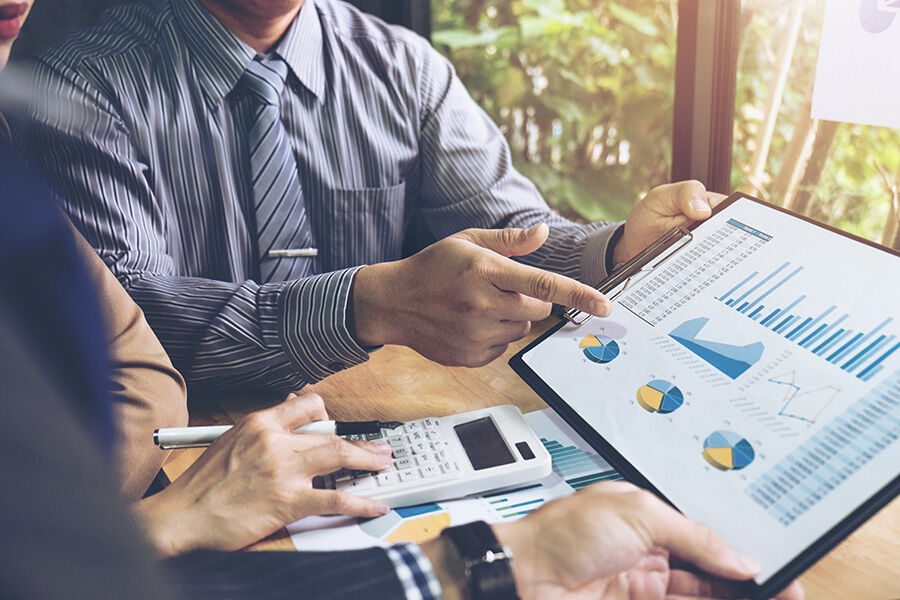 Improves Your Brands Bottom Line and Ensure ROI
Many brands repertoire big budgets to build their brand image and gain customer mindshare. However, many brands barely successfully target their audience without spending too much money. Effective Social Media Management directly affects your Brand's bottom line and ROI. Digital Marketing experts help you leverage social media and digital advertising while saving money. So if you're based in Miami, you can reach out to more than 400,000 potential customers. Brands can exploit opportunities and derive growth when they're equipped with the right set of expertise for the digital world.