Drone photography can show a never-before-seen Real Estate of Miami. When featuring a property in Miami, you may want potential buyers to see it differently. Aerial photography is changing the way for the real estate industry to market properties. Drones have lately become popular due to the unique aesthetical perspective they offer. Aerial photography can capture absolutely mesmerizing features of properties that you will surely miss while on the ground. Drones take still images or 360° Panoramic shots of the property whether it's a commercial high rise or residential home or apartment.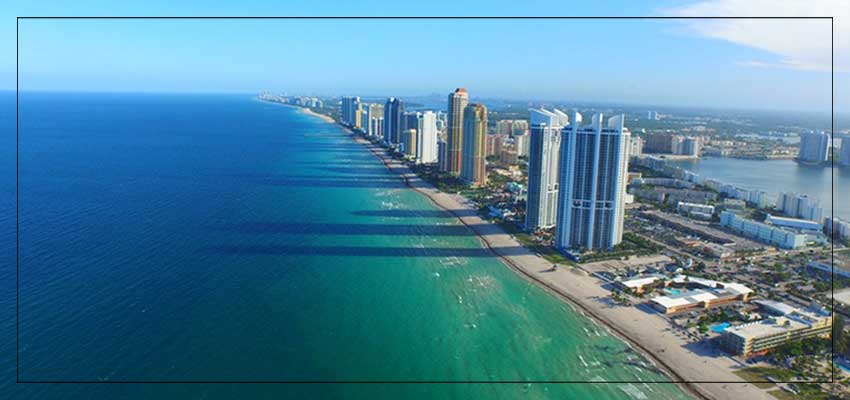 Drone Photography Shows the Beautiful Real Estate of Miami
Drones photography and videography for Real estate started in Tucson, Arizona, but it's now making headlines for the Real estate beauty of Miami. The beautiful White Sand beaches and incredible Shoreline make Miami an ideal location to live and work. Drones videography capture site maps for developers or realtors in Miami. Property features can be seen easily with aerial shots that help the clients/customers to see the property from all aspects. While Drone photography sounds simple, it isn't actually that much easy. Realtors and Commercial property dealers often have a hard time finding the desired image or video. However. The ZuGroup's FAA-licensed experts can take the aesthetical value of the property to the next level of Miami's beauty.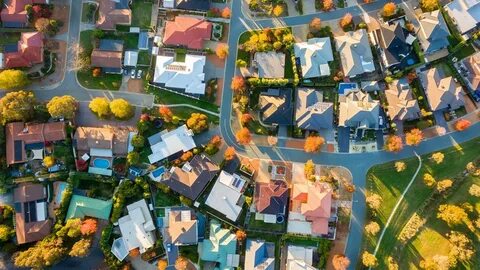 Takes a Mesmerizing Shot of the Property in Miami
Aerial photography has its own challenges, but what are professionals for if not challenges? The weather in Miami is unpredictable and might affect the shot. Motion sickness at high winds makes it difficult to take still images. Slanted horizons, Cloud Shadow, and such subjects affect the quality and also the production turnaround time. These pitfalls often make images look so unappealing and counter features of the property. Using Drone Photography, customers can have a better view of what the property looks like. The beauty of Miami has much more than what can be seen from the ground. Besides the imagery, Drone's photo or videography techniques like cinematic reveals and pan shots create a perfect detail.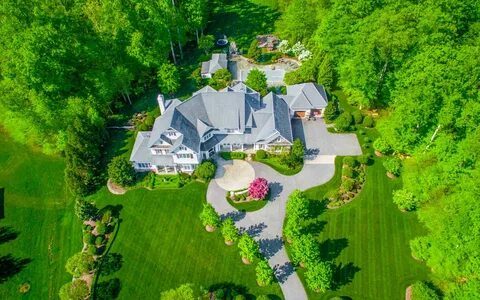 Shows the Real Aesthetic Value of The Magic City
One of the most common terms in real estate is Location. A perfect location appeals more to the customers when it looks perfect. Drone photography shows the incredible and incredulous Miami with closest amenities and attractions. While traditional photography gives a basic idea of how the property looks like? Drone photography gives a more precise and beautiful view of the property in Miami. Arguably, the real estate value of Miami has a close relationship with its locations. Besides how significant the value of the property is, it gives access to the sites that are hard to see such as the rooftop. While you make efforts to find potential customers, let ZuGroup brings you and the customers closer with its perfect real-estate shots of beautiful Miami.