Video ads are the most effective way you can choose to boost business. The notion of "seeing is believing" has become more evident since businesses opted for content with videos. Imagine buying a product that you have no idea of how would it turn out? Content creation with video ads helps build trust for your products and services. Simply put, internet users develop an interest when you feature video ads. The potential of this marketing tool isn't going to be over anytime soon. So, if you're still thinking about what didn't work for your marketing campaign, now you might have the answer!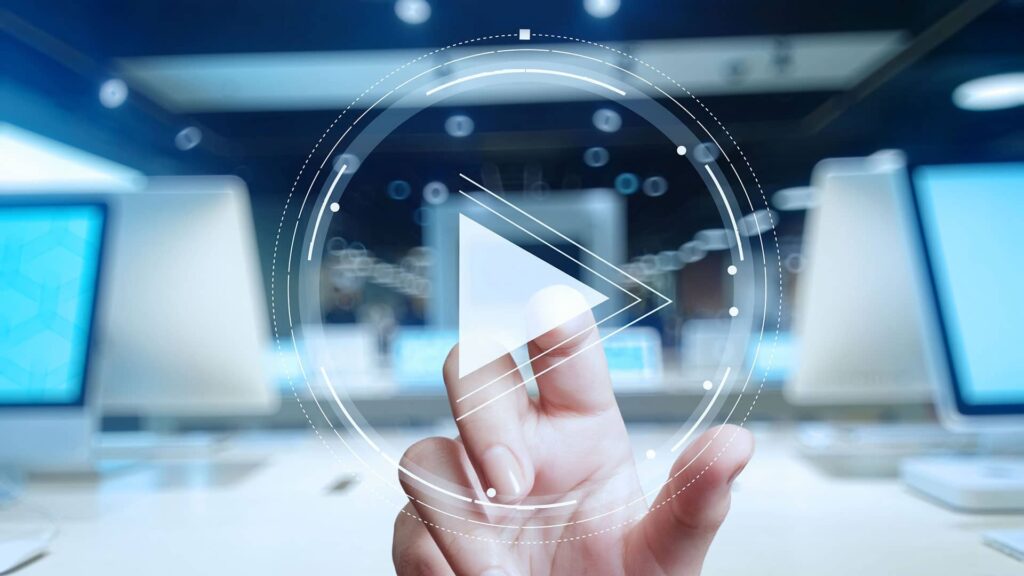 Video Ads Give a Functional View to Your Products
Many brands have become successful when they combined video ads with their content. Recent studies have shown that buyers are likely to purchase a product that features a video with content. There are more than 65% of internet users who make their buying decision after watching a video. Video ads are incredibly powerful as they can give you a more functional view of the product or service. Many industries have transitioned from old ways to reach their target audience. Industries like Real Estate or Automobile manufacturers often use Drone Videos to market their products. This approach gives the most extraordinary functional advantage to both, brands and customers.
Brands used to choose traditional ways such as Broadcast or TV to reach their audience. However, that's no longer an effective way to reach your profit goals. Also, most of the audience spend more time on mobile phones and computers. The advantage of visual ads isn't limited to more sales, but enhances targeting and collecting meaningful data.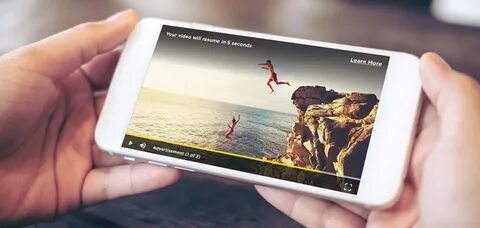 Drone Videos Can Give Your Customers Wings!
While some videos are made traditionally, others are shot using drones. The outdoor industry uses aerial videos for ads due to the unique angles and scenic shots. Drone videography gives a tactical advantage over competitors with a higher conversion rate which comes from leaving a lasting impact. The uniqueness of drone videography engages viewers that improve the on-page time and influences their choices. This unique perspective can put your content to the next level of engagement and build brand identity.
Content creation with video ads might take some production time, but it's definitely worth every penny you spend. Video ads have tremendous benefits for brands and marketers. The ad spent has an ROI of 200%-300% through an increase in sales. Many giant E-commerce stores such as Amazon and eBay report that videos increase the odds of spending by 35%. With millions of internet users available, you can win them all with a stunning approach supported by video ads.