Zu Group is a multi-faceted digital marketing company based in Miami, Florida with over 10 years of combined sales and marketing experience. We specialize in helping business owners in the South Florida area establish their online presence and increase brand value with our array of services. We believe that the more you invest in your business, your business' merit will only increase tenfold. Our plans are tailored to your wants, and more importantly your needs. When it comes to creating and marketing your business, we have all the tools, and the skills needed for your business to not only prosper, but to strive in today's ever changing marketplace. Each business we serve is beyond taken care of. We handle everything so you don't have to. 
Allow us to focus on the nitty-gritty while you focus on the big picture of your business. Our plans are tailored for your success. Our services include but are not limited to: social media marketing, drone services, photo and video, web design, web development, and much more. We offer a plethora of services for your business to excel.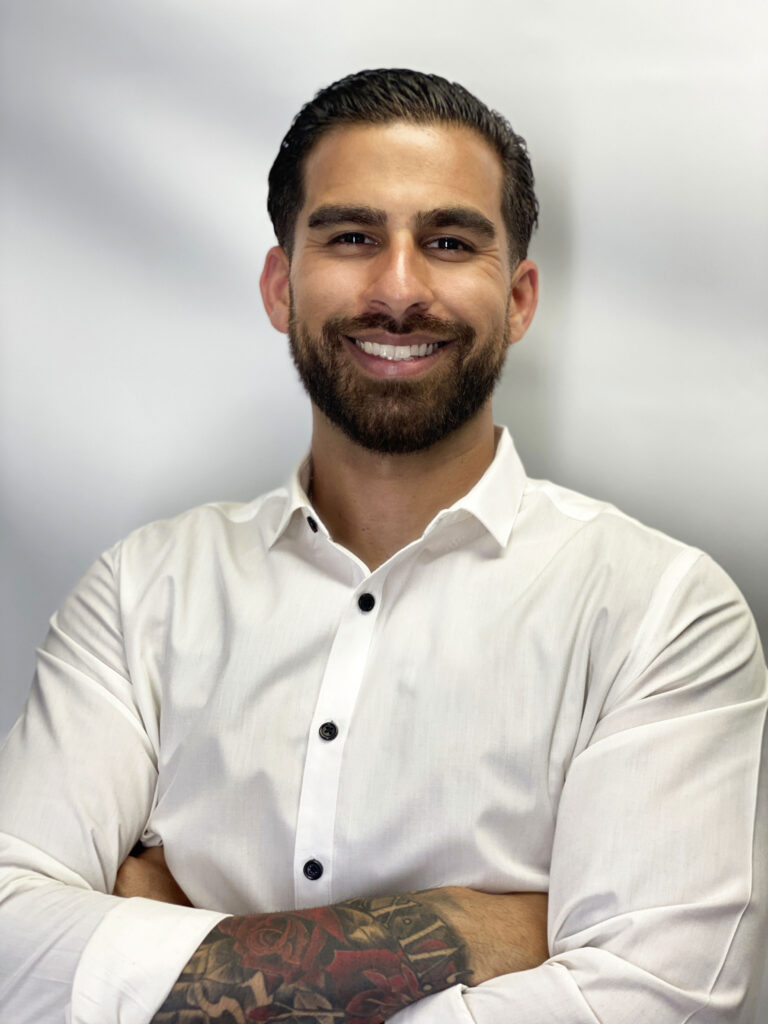 We are Affordable: While we handle projects from high-end clients, we also reach out to work with smaller online businesses with a low budget. No matter your size we have something good for you.
Great Customer Service: Our clients are important to us. For us, working on a client's project is partnering with the client for business success. We are available to you and all your projects.
Experienced and Talented Experts: We have a mix of great talents in various fields who are passionate about client's success. They work tirelessly providing excellent website development services, Digital Marketing, SEO Services for you in or around Miami, Florida.
If we do a job in 30 minutes it's because we spent 5 years learning how to do that in 30 minutes. You owe us for the years, not the minutes.