Brand development through Social Media has set new benchmarks for businesses to compete. Building brands has become easier whether you sell in the Pinecrest of Miami or on the streets of NYC. Brand Development through the exposure of Social Media is now indispensable. Whether you're a marketer or not, you must know how social media exposure is expanding boundaries for business. Perhaps it comes with tremendous benefits such as an increase in exposure. Social Media exposes businesses to explore new dimensions in emerging marketing trends. This often results in better market insight, high traffic, and low marketing cost. Many small and medium businesses in Miami have developed their brand in an astonishing little time.
Brand Development through Social Media is a Doorway to Emotionally Connect with Your Customers
Social Media supports steady growth for brands to develop in more than one way. However, online networking offers opportunities for businesses to transform their product into brands. More importantly, reaching your target market is way easier. Social Media provides an identity to the brand by building trust and social image. The startling fact that 85% of businesses now choose social media defines why they do it. It enables your brand to engage on an emotional level with the customers. The objective of creating customer mindshare support brand development in a distinctive manner.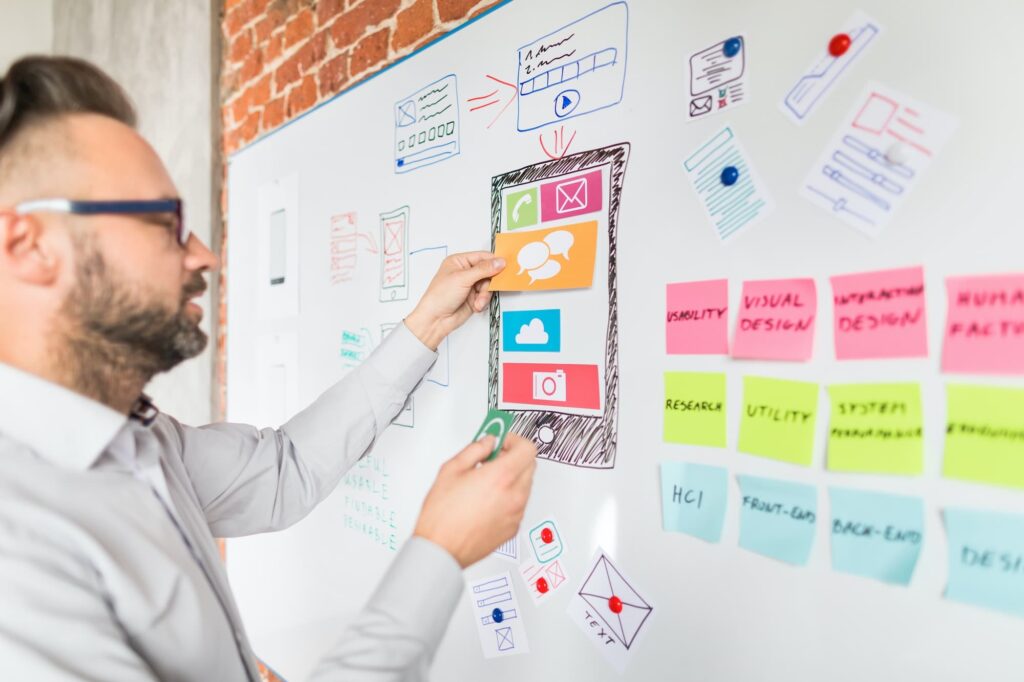 Taps into Individual Preferences for Brand Development through Social Media
There are more than 2 billion active users on Facebook and 700+ million Instagram users. Although the process of Brand Development is still followed, Social Media makes it fast. Individual preferences and buying habits are essential to developing a brand. Social Media is the place to reach these numbers of active users. You get access to variables such as users' preferences and time spent or queries to determine their needs. However, this is one of many ways to reach your target audience more efficiently. Many small to medium-scale businesses in Miami have already begun building their brand through Social Media.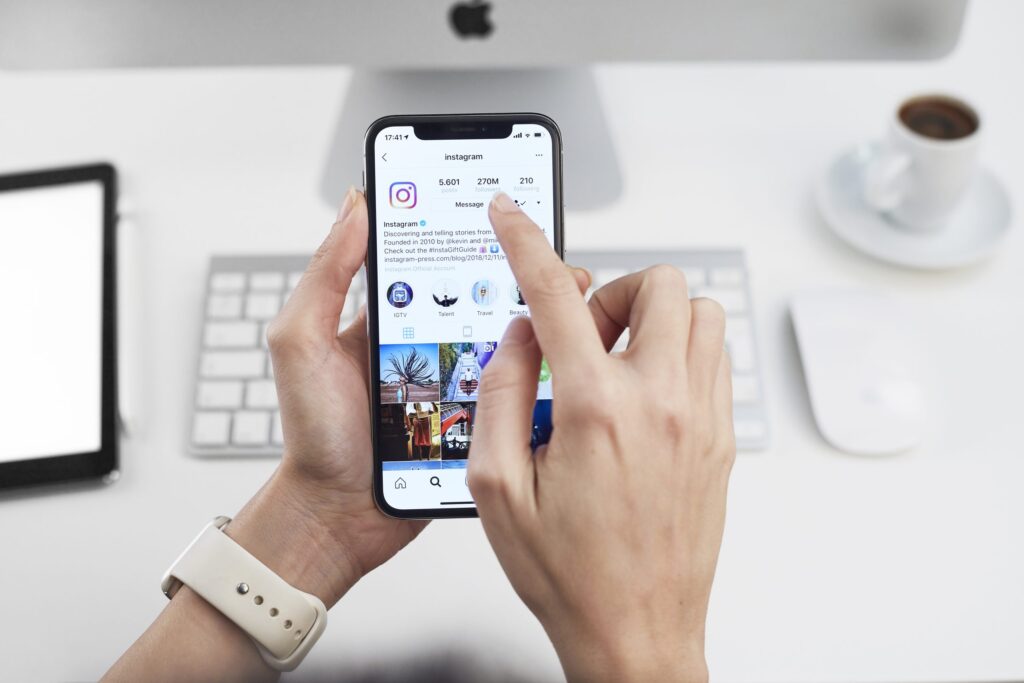 Creates Consistency and Brand Image
Your marketing strategy can be more effective with Social Media integration. One of the greatest examples can be found in Brickell in Miami for known brands. Developing brands with social media builds a social persona for the brand that influence buying decision. People make buying decisions when trust is strengthened. Brand Development exposure through Social Media builds trust. When customers trust your brand, they value your offerings. You can connect with customers on emotional levels by sharing opinions and interacting with them. This requires consistency of Social Media profiles where buyers can find anything irrespective of the platform. It also provides a doorway for a deeper connection for individual customer needs.