Instagram Content Creation is helping businesses in Miami. The customized campaigns can win you big when they perfectly target the customers. There are more than 70% of businesses in the US that use Instagram to run their campaigns. However, some businesses still choose conventional ways to find prospective customers. The social media photo-sharing app has incredible potential for businesses to reach their targets swiftly. The average user spends 53 minutes on Instagram which is more than Facebook. This opportunity can help your business reach more audiences and win more customers. For businesses in Miami, Instagram Content Creation has a promising yield on business investment.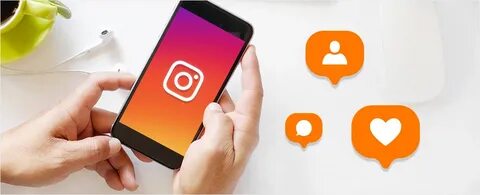 Why Should Businesses Choose Instagram Content Creation in Miami?
Since you now know the potential of creating content on Instagram, the challenges are also obvious! Business in Miami is competitive due to reasons such as no personal Income Tax and Low Corporate Taxes. While you might think about overcoming the competition, Instagram Content Creation has already done it by exploiting such attractive business opportunities. However, creating Instagram content sometimes get a little tricky. Deciding what to post in your feed out of other posts is really confusing, or isn't it?
Type of Content Has the Most Impact of Customers Choice to Return on Your Page
The aim of Instagram content is to engage the target audience repeatedly. This is where you get to decide the type of content your page needs. This comes from thorough research to get market insight. Whether you make a product or offer services, promoting them the right way is what you need. Some of the types require "Testimonials" and they help your customers find a reason to trust you. Similarly, Promotional posts, BTS, and Brand Stories help you gain more followers and improve your social media presence. Many Miami businesses are already growing as a result of effective Instagram content.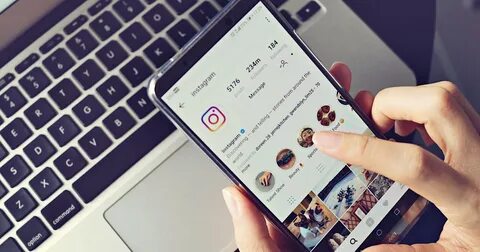 Product Placement is One of the Most Effective Instagram Content Type
Each type of content on Instagram has a specific focus on the target audience. Creating an effective campaign or posts increases followers and keep them engaged. Product or Service placement is another type of Instagram Content that's been successful in winning loyal customers. The goal of creating engaging Instagram campaigns is to center the idea on the offerings. If the content doesn't contain what the people want, it no longer belongs to the market. One of the most important aspects of Instagram Content is that it affects buying behavior. There are smaller yet effective ways businesses in Miami can boost sales and gain loyal customers. It helps you create an amazing experience online for potential buyers which turns them into loyal customers.