Whether you're selling on Instagram or Facebook, you should be able to manage Social Media effectively. There are millions of businesses selling through Social Media in Miami. Many businesses from Southern Florida are also selling using Social Media. However, quite a few become successful, and what they all have in common is effective Social Media Management.
Does Social Media Management Really Convert Leads into Potential Customers?
Although shopping spots will never go out of fashion, things are no longer the same. COVID restrictions have opened doorways to sell through Facebook or Instagram. A large number of brands in Miami have put more emphasis on strengthening their Social Media presence.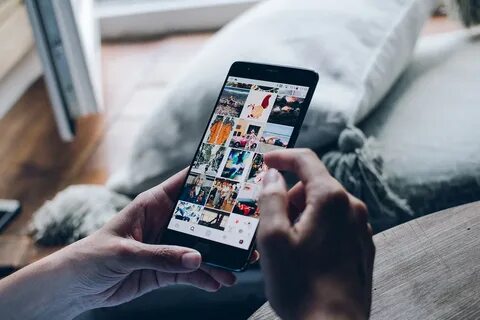 Social Media Management Make Sure That Your Brand is Heard Out Loud!
Having efficient Social Media Management for Facebook and Instagram account comes with tons of benefits. This specific skill set has huge upside potential that helps your business assess customer need. Social Media Management taps into the target audience insights and helps you tailor the strategy. Managing Social Media drives traffic and helps you increase store visits and brand awareness. Many businesses from Florida have increased their sales as a result of Social Media Management. There are ways such as top to mid of the funnel tool that helps you find potential customers. Managing Facebook or Instagram accounts can be profitable if it's done the right way.
Brings Your Product and Customers Closers
Managing your Social Media effectively targets the audience and helps you strategize your next move. Your profit pool is the audience that's out there on Social Media. Knowing the right time at which most of the users are online can help you find some prospective customers. This could be the greatest decision to build a strong brand image and develop better customer relations. Brands in Miami are actively looking for the best Social Media Management agency to boost their business. Besides boosting sales and ultimately profit, you can explore new business opportunities. This gives you the ability to tap into a whole new idea of expanding your business.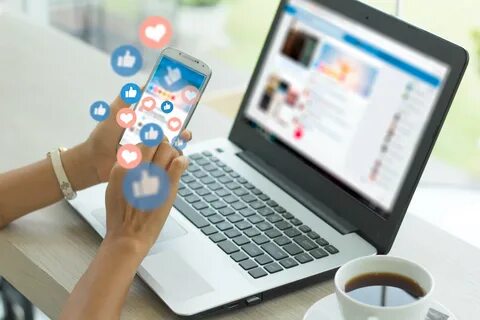 Reach Out to Everybody in the Magic City
Facebook alone has nearly 2.7 Billion users, whereas Instagram has 700 Million plus users available on the platform. These numbers reflect a huge potential for businesses to exploit Social Media to the optimum. An efficient and effective Social Media team can covert these leads into customers. Through creative ways such as storytelling and visually appealing graphics, you can build brand awareness. However, this global active user count represents a whole lot of challenges. On the other hand, there is an easier way to target lesser numbers. If you're running a business in Miami, you can reach the audience more quickly and turn into profitable customers.